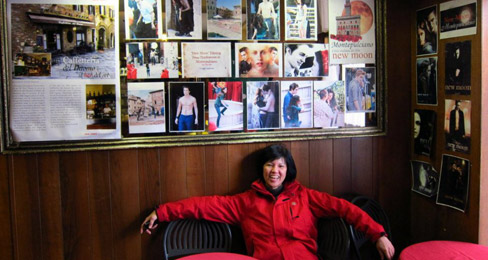 Travel Ideas
Here are just a few of the thousand and one reasons to visit Italy...


Tel: +65 3157-1335
info@ergo-travel.com
---
For example...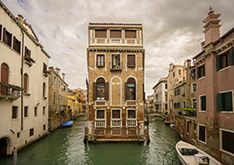 Pilgrimage Holidays
Add a spiritual dimension to your holidays in Italy by visiting holy sites in Rome, Assisi, Siena, Montecassino and other places. Or organise a church group with your local priest for a full pilgrimage tour. We make this easy for you by arranging it so that you spend more time at your destination and less time worrying about getting there.
Incentive Travel
Nothing motivates people like earning a trip to an exciting destination, and what other place is as exciting as Italy? Ergo: Travel has the expertise to provide you with creative ideas to reward your best performers, promote team-building, or reinforce corporate identity. Tour programmes can include
Special themes
Focused learning
Team-building activities
Meeting and conference support
Business or Pleasure?
Ergo: Travel provides all the support for business travellers and independent tourists to get around in Italy, from simple hotel accommodation to transfers, to optional escorted tours lasting from an hour to the entire day. We can also arrange vacation packages to complement any trade fair or conference you attend. Whatever the combination, we make sure your hotel is conveniently located, and recommend only authentic local cooking. We want you to get to know Italy well.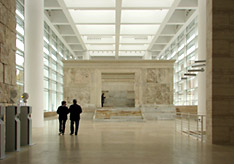 Education and learning
As the birthplace of the Renaissance, Italy is the living demonstration of topics as diverse as art history, urban planning, ancient technology, and contemporary industrial design and engineering. Come and explore over forty UNESCO World Heritage Sites, more than any other country on earth. Witness history and geography in real time. We love to work with schools, polytechnics and universities to organise group programmes for the study trip of a lifetime!
Gastronomy & Wine
Come prepared to be blown away. Nothing you have ever tasted outside of Italy can compare with what you can find when you get there. But we can show you even more with our specially organised food & wine tours. See how rice is celebrated in the north, or head south to try fresh mozzarella from a dairy in Campania. Come with us and discover flavours so local even some Italians don't know about them.
Special Interests
Ergo: Travel can fulfill your dream to pursue that special hobby of yours. Fancy learning how cheese is made? Seeking pieces for your antique collection? Truffle-hunting in autumn? Looking for Puccini's granddaughter? We can help with all these plus
Language courses
Cooking classes
Thermal spa resorts
Music and Theatre
Walking and cycling tours
Archaeology
Professional development for teachers and researchers
Movie set locations
Shopping, and much more...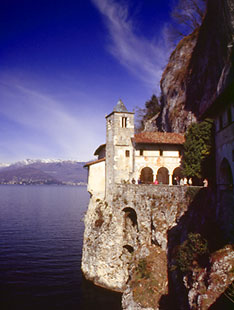 Photographs: © Huang Eu Chai